Try any of our chips. Order online or contact us to place an order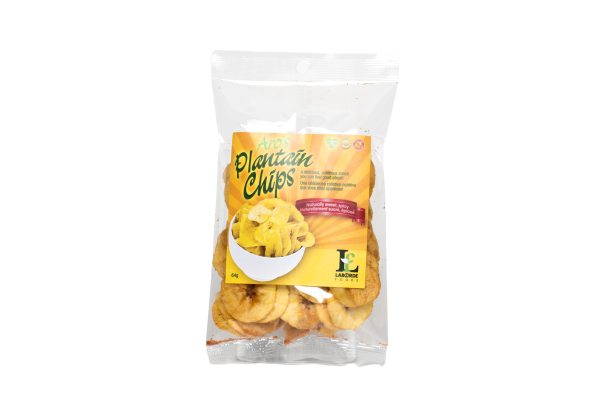 Naturally Sweet and Spicy
These are  made with yellow (ripe) plantains. Hot chili pepper is sprinkled on the chips to give it a hot spicy taste. Definitely worth a try!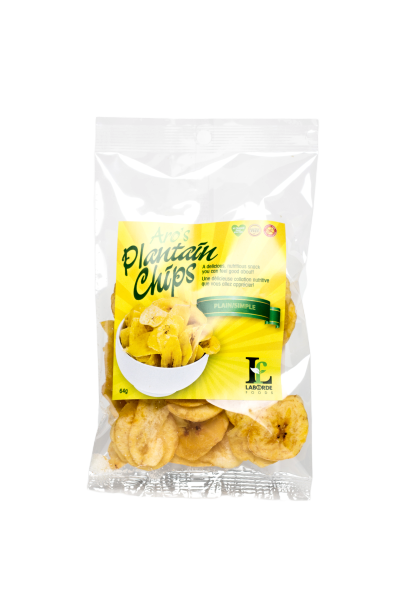 These are made from green plantain. They are not sweet like the naturally sweet plantain. A little salt is added for flavour. Our most popular.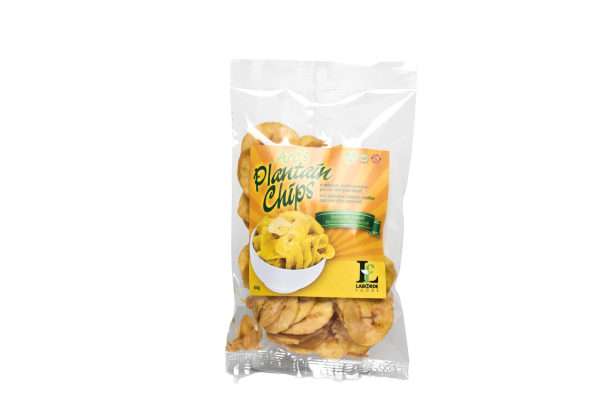 These are made with yellow (ripe) plantains. It is a delicious flavour with its natural sweetness.
Aro's Plantain chips are locally made. This ensures that you enjoy the freshness of our products. Each plantain is carefully selected, sliced and prepared to create the distinctive and delicious taste.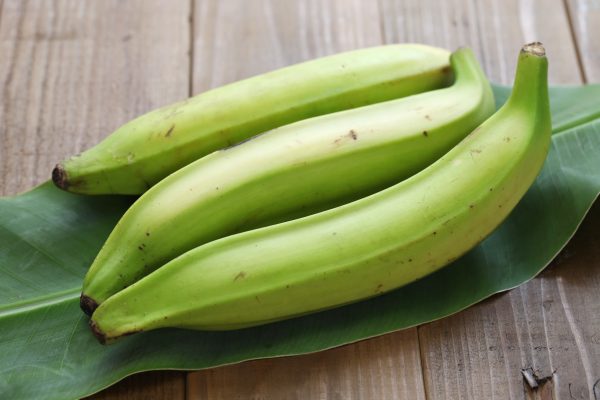 Prepared specially for your event
Are you planning a get together, birthdays, fundraisers, gift baskets, weddings and so on? Entertain your guests with our delicious chips. Aro's plantain chips is also the perfect choice for party favours or part of a gift package. We can make the chips to meet your needs or requirements. Contact us for additional information.